Turnkey, digital-first insurance platforms for automotive OEMs to provide a seamless, real-time, integrated insurance experience for customers at the point-of-sale
Developed to advance monetization of the mobility marketplace
How the Distribution Partners Customer Wins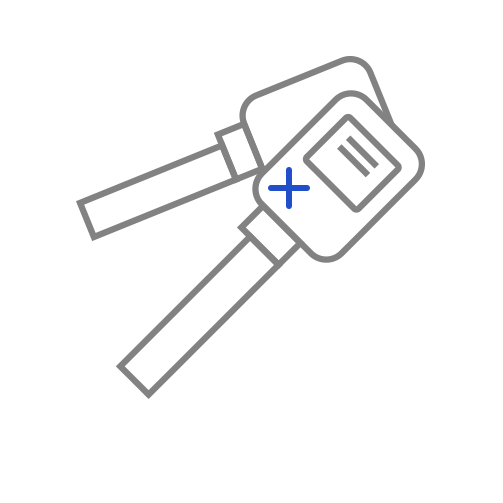 How The Distribution Partner Wins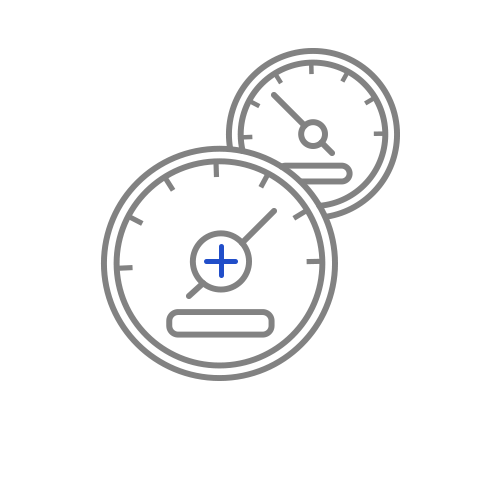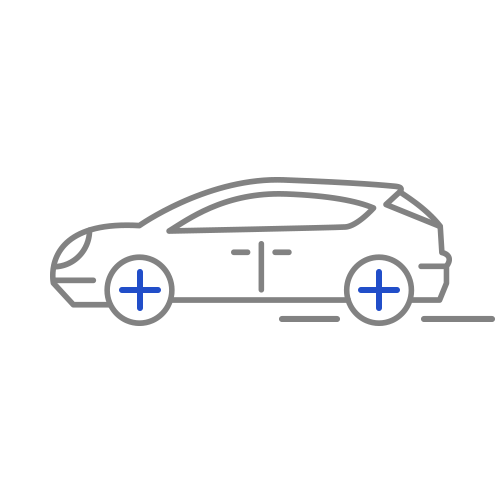 100% Digital: ten second quotes and one-click purchase at time of sale
​
Fully private-labeled and integrated: Single point of customer contact and accountability
​
"Always Best" Rates: Aggregated data is only a "win" for all customers. No penalty, only benefit to customer
Fully private-labeled insurance solution
Better prices for automotive manufacturers.
Incremental, recurrent revenue streams:
* Predictable agency commissions
* Service/Collision Covenants for Parts/Revenue
* Option to underwrite
Automotive OEM owns the entire CX to their standards for long-term customer loyalty to the brand.
Ground-floor growth with quality OEMs
Insurance premium while still reducing automotive OEM customer insurance costs by removing legacy/advertising costs.
Margin for data and access to high-quality customers
Credible, hand-picked support centers creating national growth.
HOW IT WORKS




THE VALUE CHAIN
ITC's proprietary platform integrates seamlessly with OEM's or dealership's digital purchase experience.
Experienced

Proprietary Insurance Underwriting
Digital-first Integrations
ITC's applies experience to ensure compliance and secure multi-state scale
ITC provides talent as needed including UX developers & customer support to OEM brand standards
ITC provides a private-labeled seamless insurance experience in under one minute from quote and bind